- This program is available only for people associated with the YCA program -
2020 Torch Trip
Duration: 9 days

Arrive: Athens
Depart: Athens
The Origin of democracy. See the world and discover your story at the place where Socrates and Plato first reasoned human behavior and politics. Home of the first modern Olympic Games of 1896 and 2004.
Its famed history tells the story of the original marathon runner of 490 BC, and has become the namesake of the closing event at each Olympic Games, and a signature event for nearly every major city around the world.
As we journey towards Ancient Olympia, we will make a short stop at the ancient city of Corinth, where the Roman aqueduct still runs with water 2,000 years after it was built. Ancient tribes, Romans and early Christians all left their mark in this ancient urban core that once controlled the region.
The birthplace of the Olympic Games. Sport history started here, two millennia ago. Between the ancient stadium, the temple of Zeus, and the wrestling grounds, one can still feel the electricity and hear the voices of the crowds as they transcend through the ages. With kings and athletes before you at every step, prepare to see the world and discover your story.
Blue and white marry the orange sunset in Santorini. Warm winter sea winds kiss the grapes where wine making has been a local industry for over 3,600 years. See the world as it was centuries ago, walking through Neolithic villages preserved in lava. Let the breeze whisper your story as its embraces blue.
Double Occupancy $2500
Single Supplement $850
Explore ancient sites, dive into deep conversations with Olympic experts and engage with local culture. As this trip has an educational intent, we have included several visits that have various historical, cultural and Olympic backgrounds.
Visit the birthplace of the Olympic Games

Time with members of the Olympic family

Explore ancient city of Athens

Discover the villages of Ancient Greek Olympic athletes

Experience white cliffs and volcano sand beaches
Important deadlines
Nov 1st 2019 Full payment for Trip
- This program is available only for people associated with the YCA program -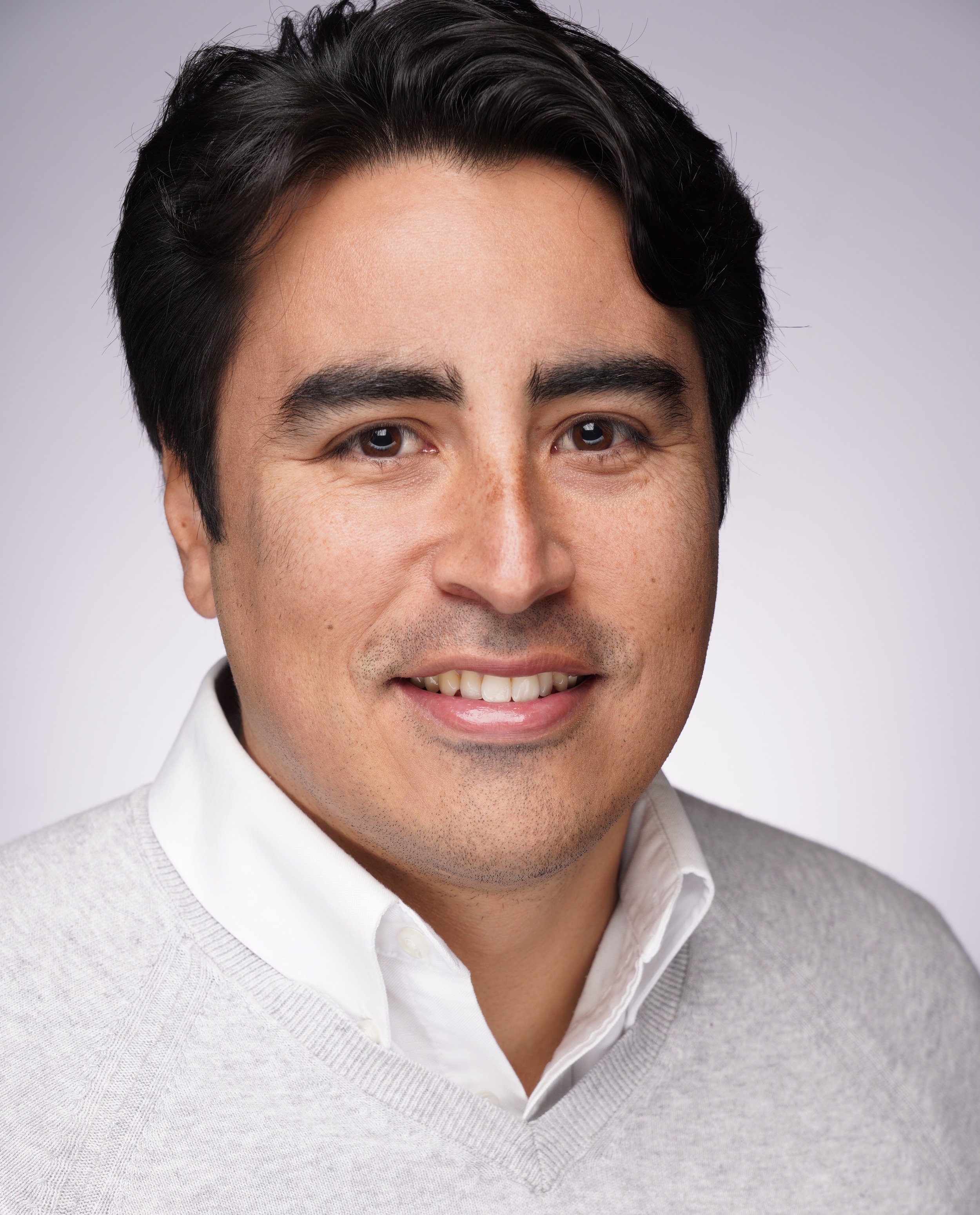 Developing ideas into experiences is Harris' craft. Harris has served the Olympic movement for two decades in key management roles and by working at five Olympic Games as well as the branding team of Olympic City USA.
Harris is the founder Young Champion Ambassadors.
Harris has always had an interest in connecting the dots of his past experiences through the development of one of a kind Olympic education programs. Understanding intentions, meeting expectations, activating spaces and fostering conversations are his core values that he infuses into YCA's culture.
Donna Nelson is a strong advocate for the City and works tirelessly to include women and minorities in everything she does. Donna serves as the City Liaison for the city's sister city program, and is a key team member of YCA.
Donna began her career as a Medical NCO in the United States Army, serving for nine years in the military. She was stationed overseas three times. Donna has received numerous military and community awards. Donna has lived in Colorado Springs for 25 years, has one daughter, Jasmine, and 2 extremely smart grandchildren, Soulyman and Fatima, who live in Rockford, IL.
A 20-year Air Force veteran specializing in Political Military Affairs, International Partnership Building and Human Resources, he is dedicated to developing young leaders of character with global perspectives. Tad is the program manager of YCA.
Tad lived in Europe for 6 years with his family of three children, and traveled extensively throughout Europe and Africa. He is passionate about creating amazing life experiences for others, educating his community through his areas of expertise, and instilling in our future servant leaders the values and tenants of the Olympic Movement.
Accommodations
Origin has carefully selected hotel and housing options that are comfortable, trendy and unique.
Food & Drinks
Indulge in endless flavors! Mediterranean spices, local organic olive oil, artisan cheeses, fresh fruits & vegetables hand-picked from local gardens, warm homemade breads, tender meats and fresh fish, introduced in traditional dishes and fusion combinations on the menu every day.
Inclusions
Arrival & departure airport transfers, on designated travel dates

Lodging - 9 nights

All meals - 20 total

All sessions and tours are in English

Accompanying host at all times

Transportation to all venues on itinerary

Domestic flight and boat fare from Athens to Santorini

Designated VIP guided tours

Fees to sites, museums, venues on itinerary

U.S. Sales Tax

Surprise gift
Exclusions
Transportation to & from Greece

Travel & Medical Insurance

Excess baggage charges

Gratuities for guides, drivers, porters & housekeeping staff

Tour & activity fees outside itinerary

Snacks

Souvenirs